ACPFOOD supplies you with the High Quality Medicinal Herbs, Plant Resins/Gums, Seeds, Dried Fruits, Manna and Minerals.
Long Live Earth, Long Live Abundance!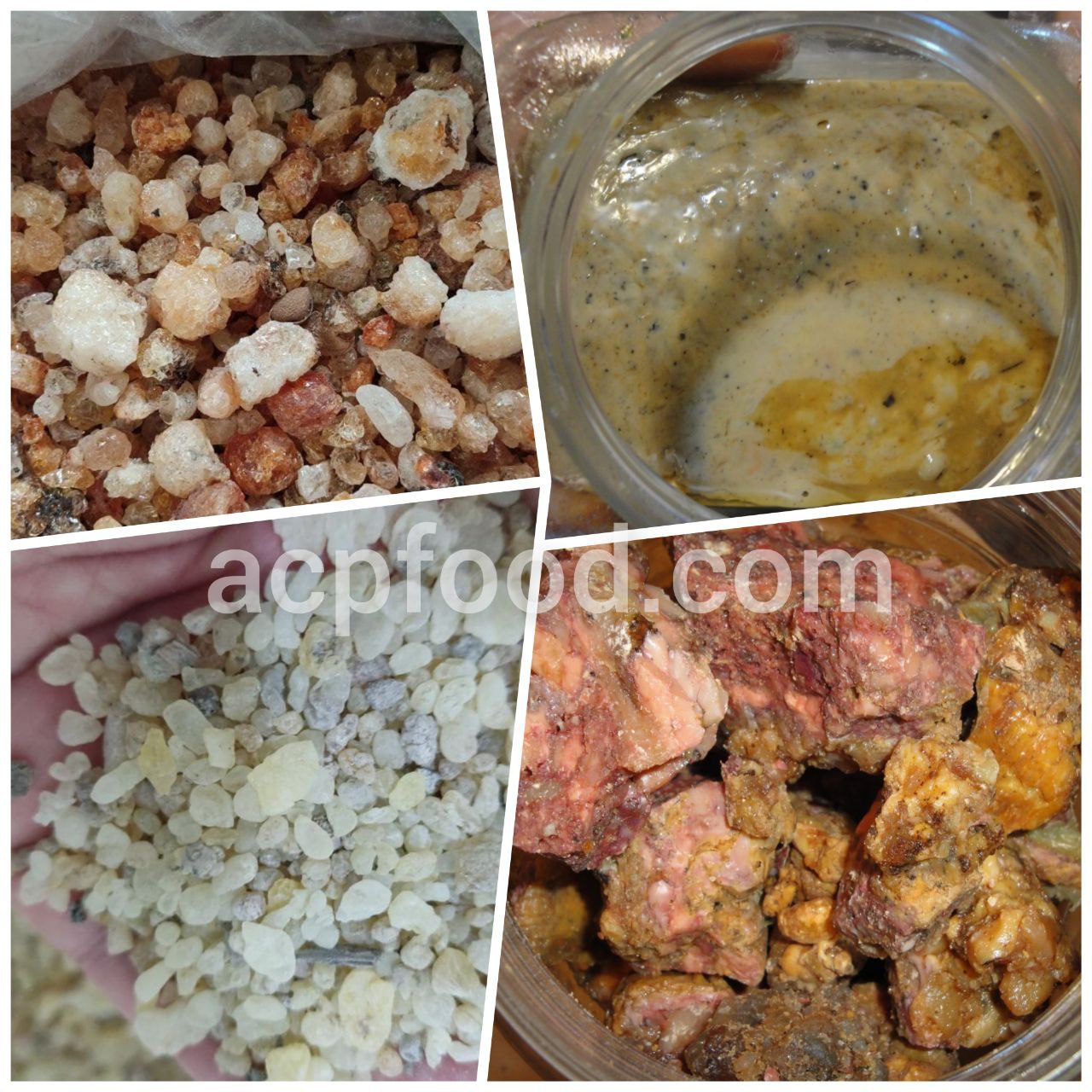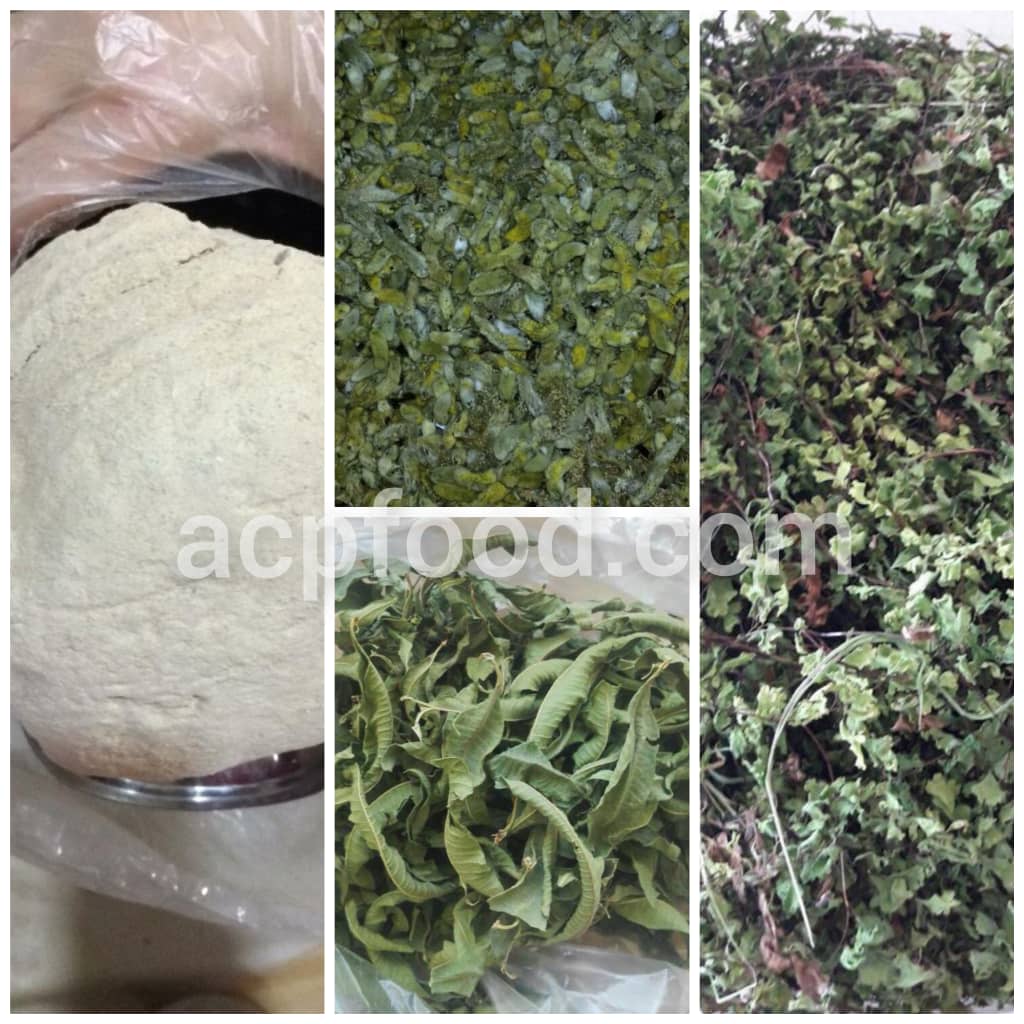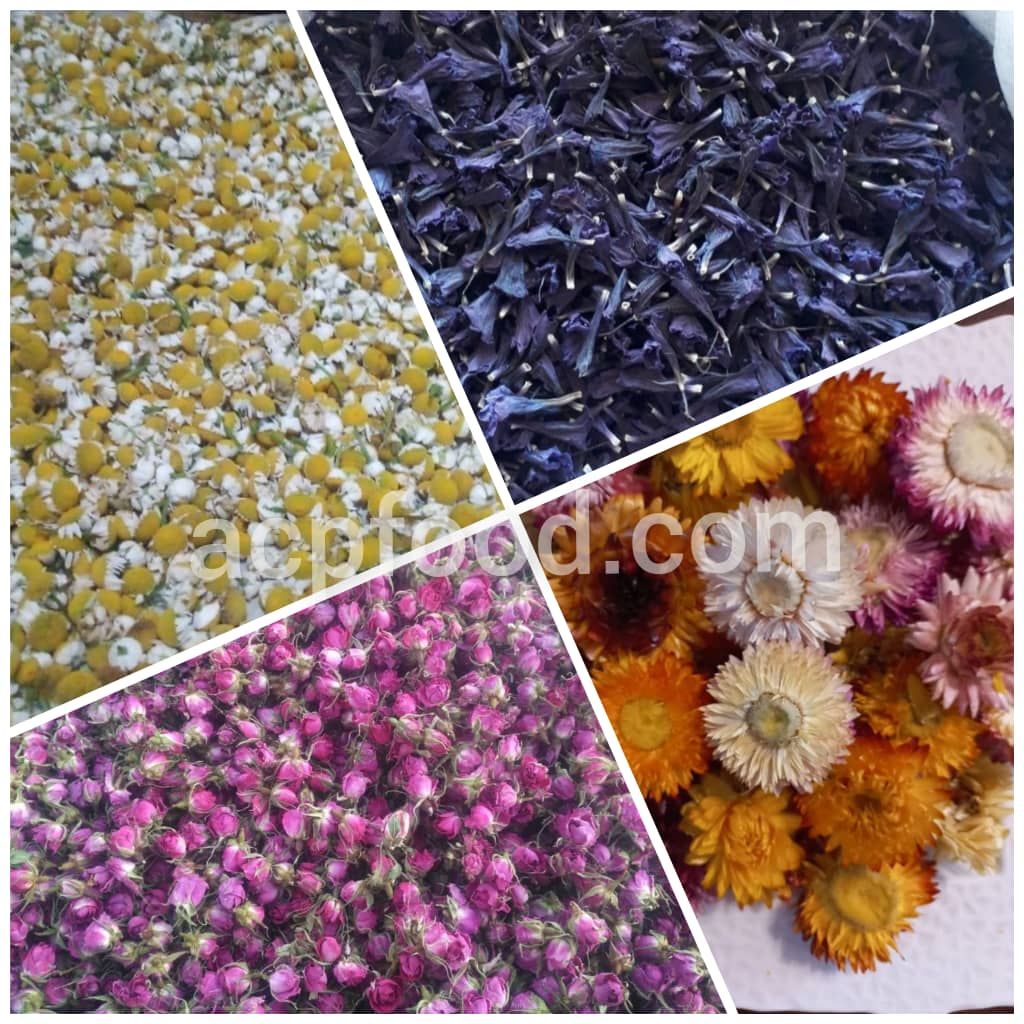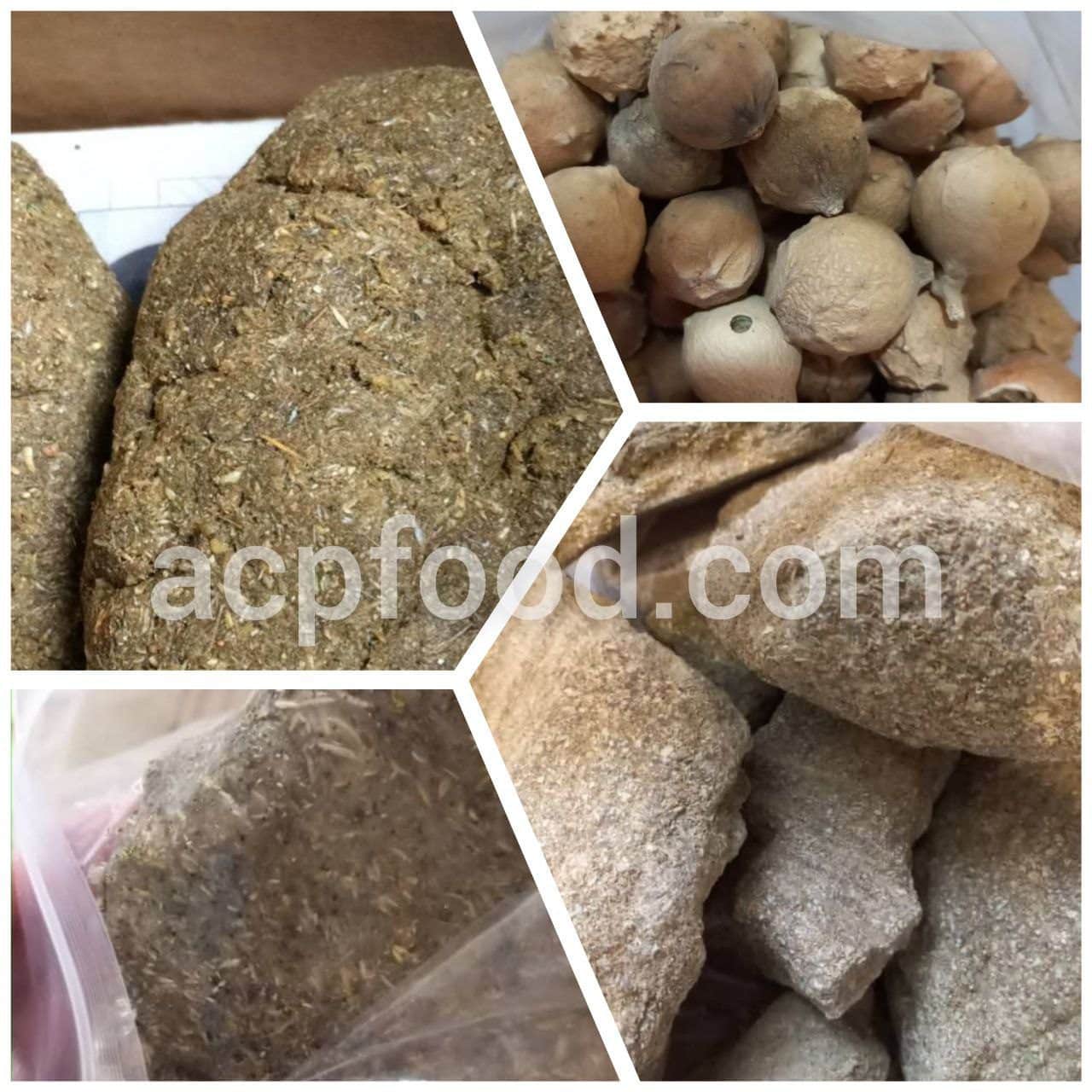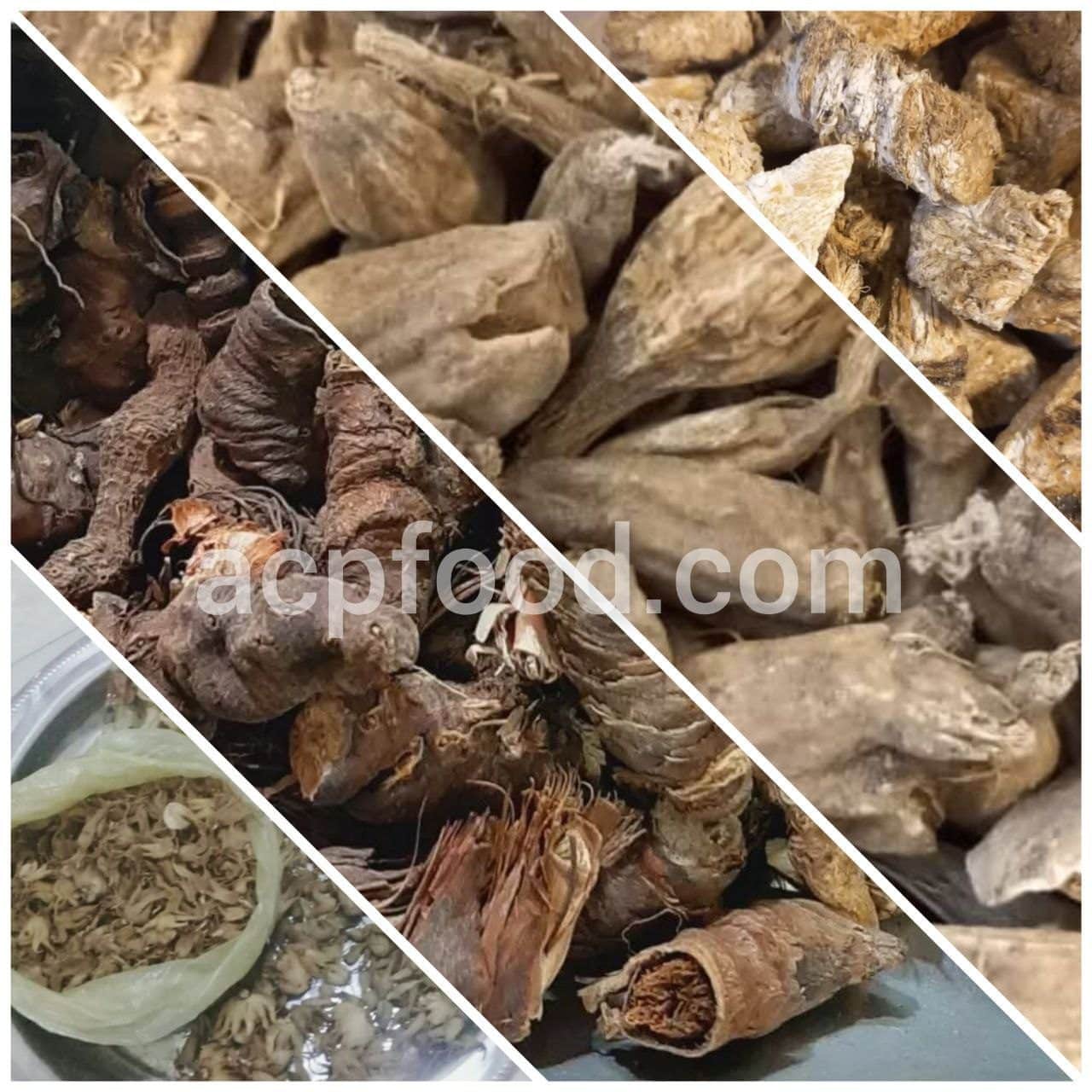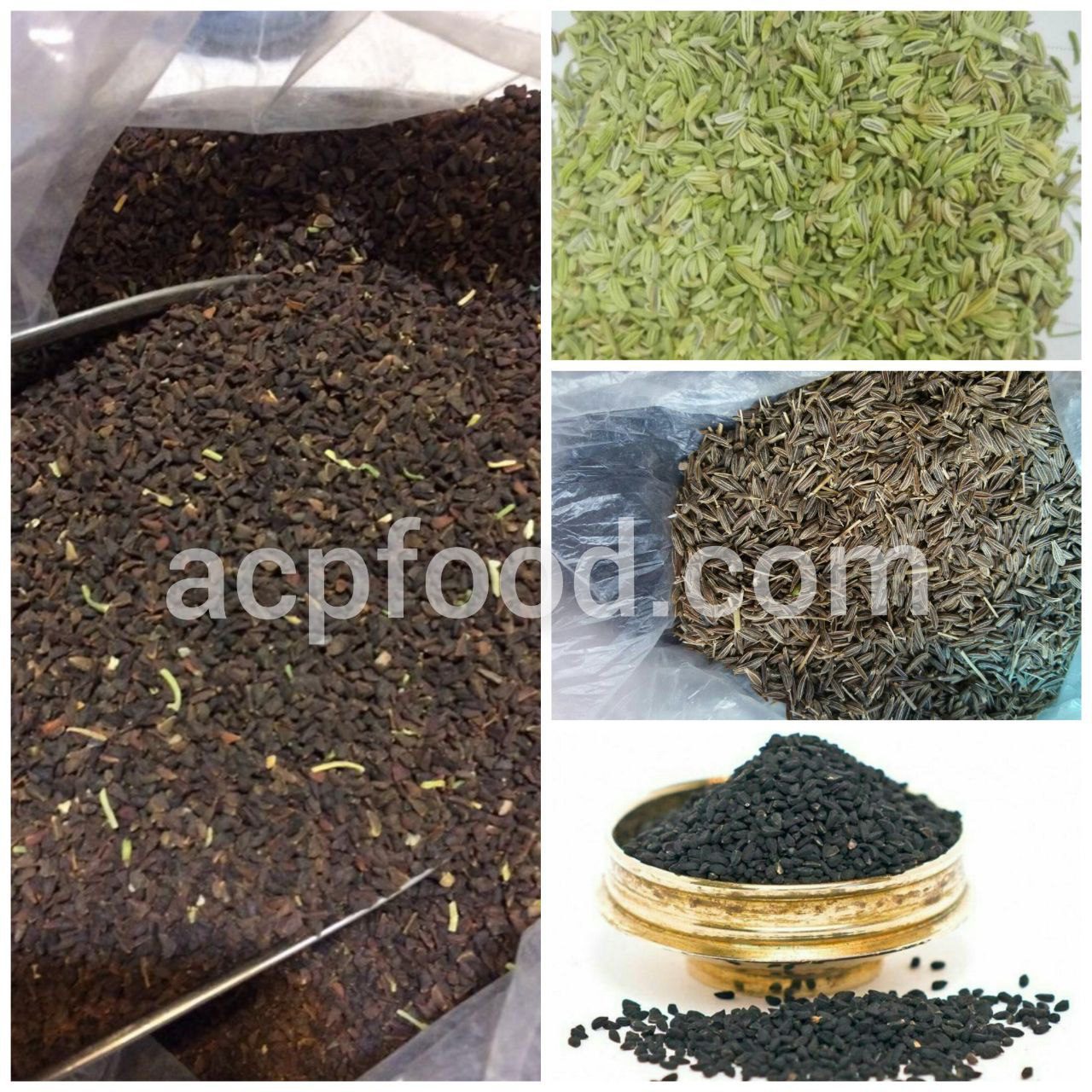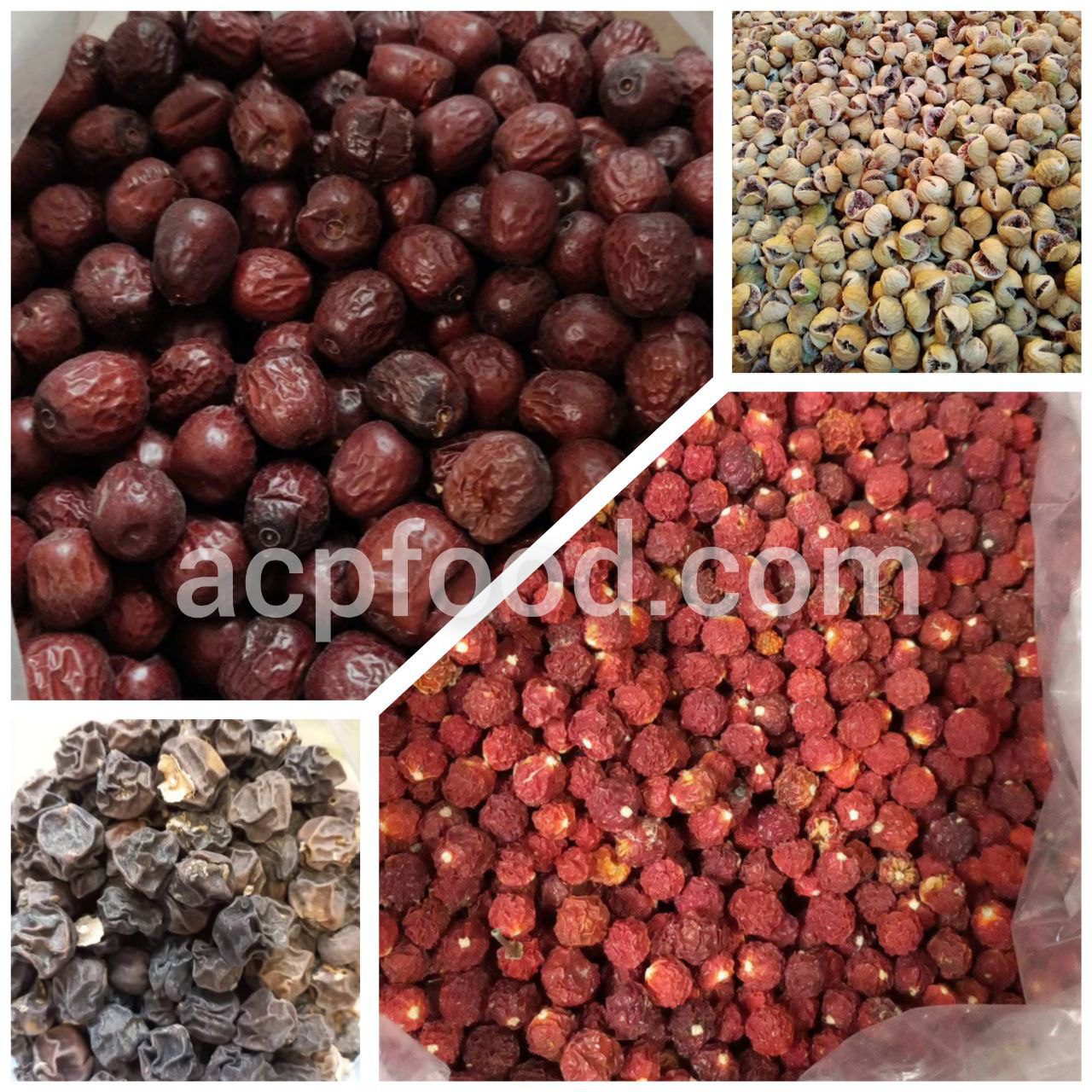 We provide Roots, Seeds, and Dried Fruits at the best price for you. We procure our products directly and with the best quality from the farmer and export to all parts of the world in bulk. Ask us for the best price of these products for wholesale purchase.