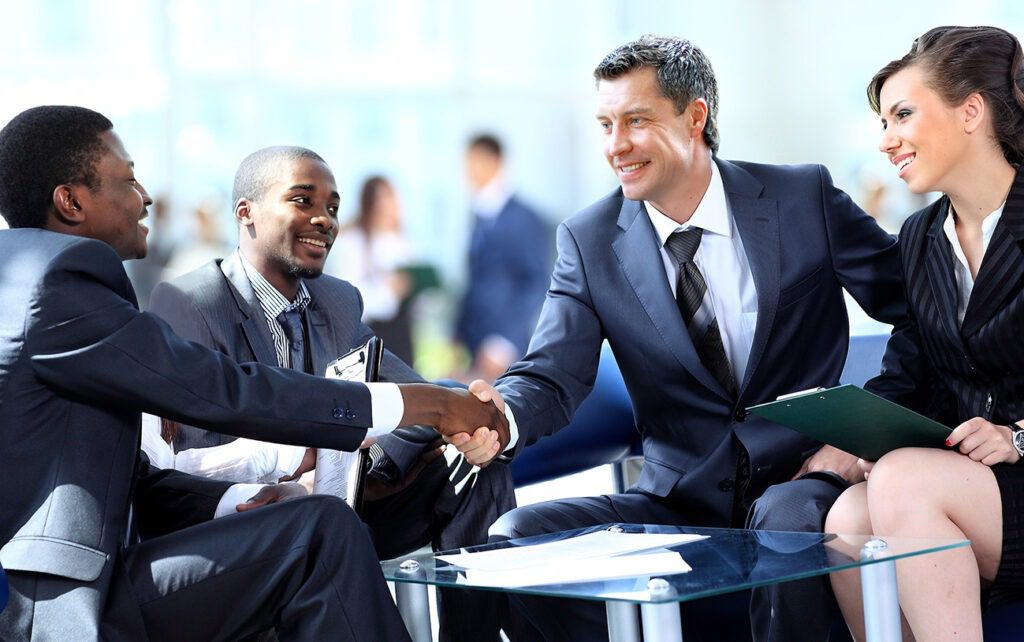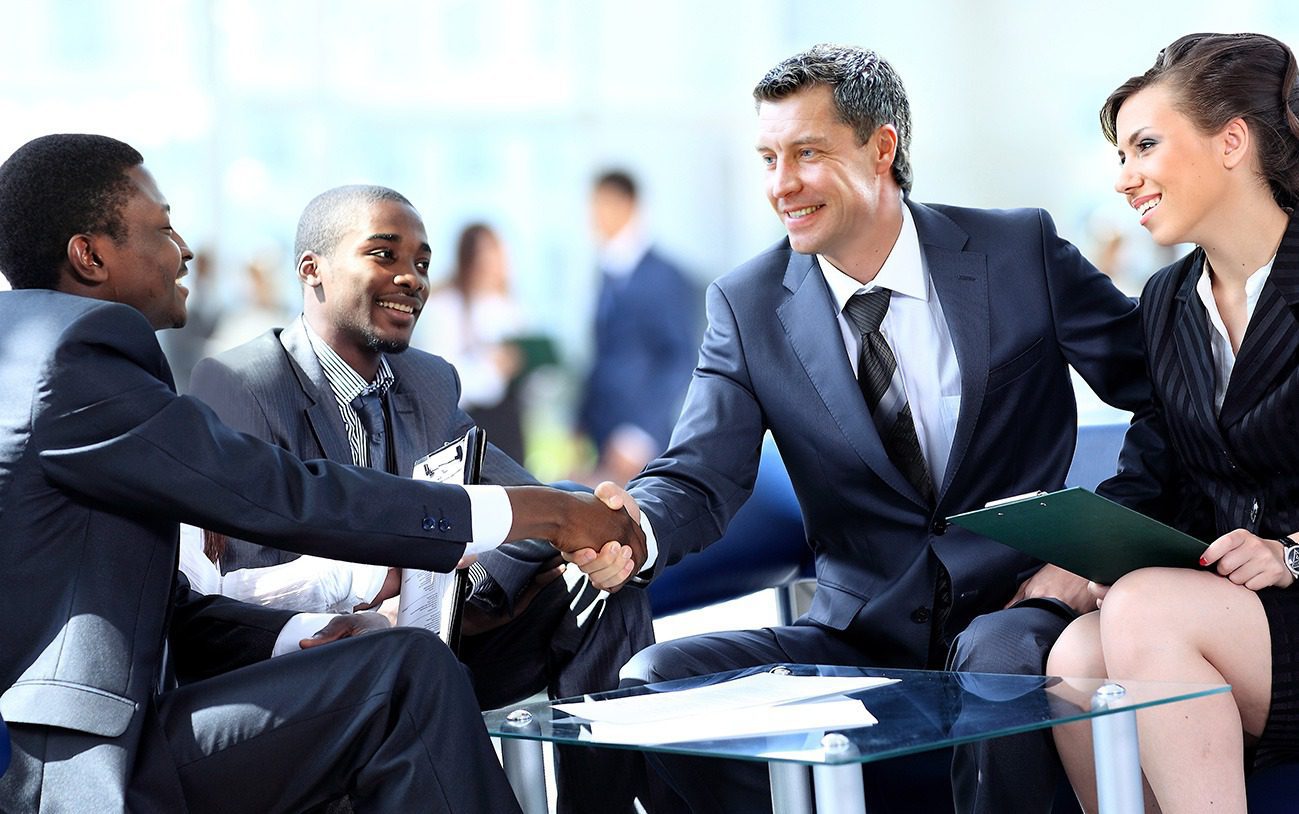 Business and Cooperation with Us
Our team is the supplier of medicinal herbs, spices, herbal and natural resins, seeds and dried fruits. Our trademark "Anuras" means "the universe".
Due to years of experience in traditional medicine and buying and selling plants such as: Saffron, Caraway, Rosa Damascena buds, Galbanum, Asafoetida, Lavender, Pot Marigold, Chamomile and etc., which are generally native plants to Iran and Austria, we would like to cooperate and exchange information with all companies and individuals. Iran has a famous traditional medicine and we have been transforming this science to Austria. Also, due to the diversity of its climate, it has suitable field for the growth of many species of plants.
We own two companies with the same managers, one in Vienna, Austria called Rasin IT GmbH with registration number FN510191G and the second in Iran called Alavi Cosmopolitan Participation Co. Ltd with registration number 523047.
The duty of Iran Company is to provide high quality products directly from local farmers at a reasonable price for each product and send it to the Austrian company after receiving the standard and health certificate. Then Austrian company after receiving European and international standards and licenses, pack products in appropriate and high quality packaging and offers them in bulk or packaged. This method eliminates brokers in other countries and companies and consumers will receive high quality products all over the world directly and at reasonable prices.
We are able to offer some products in bulk or packaged and some of them only in bulk. Products such as: saffron, Caraway, Rosa damascene buds, etc. can be offered in both forms (packaged or in bulk). Products such as: Asafoetida, Galbanum, Dorema, etc., which are mostly industrial products, are generally offered in bulk. Packed products can be offered with our brand and packaging, or in the case of chain stores or bulk orders with the custom-made brand and packaging. In order to reduce costs, all bulk products will be sent directly from Iran Company, which is the general choice of customers.